Yin Ying YMZD250 automatic noodle press
PRODUCT DETAILS
---
Keywords: Pasta Processing Machinery
Automatic dough presser is a new product developed by our company after extensive market research and customer opinions, absorbing the characteristics of various models at home and abroad. This machine is suitable for kneading and pressing various kinds of crisp and tough dough in food production units, colleges and universities, large and medium-sized canteens and catering units. With our patented technology, the dough conveying, folding and kneading can be completed automatically and continuously without manual turning and folding, which is hygienic and safe. Its successful development fills in the domestic food processing machinery a blank, is the configuration of all kinds of pasta processing line ideal equipment.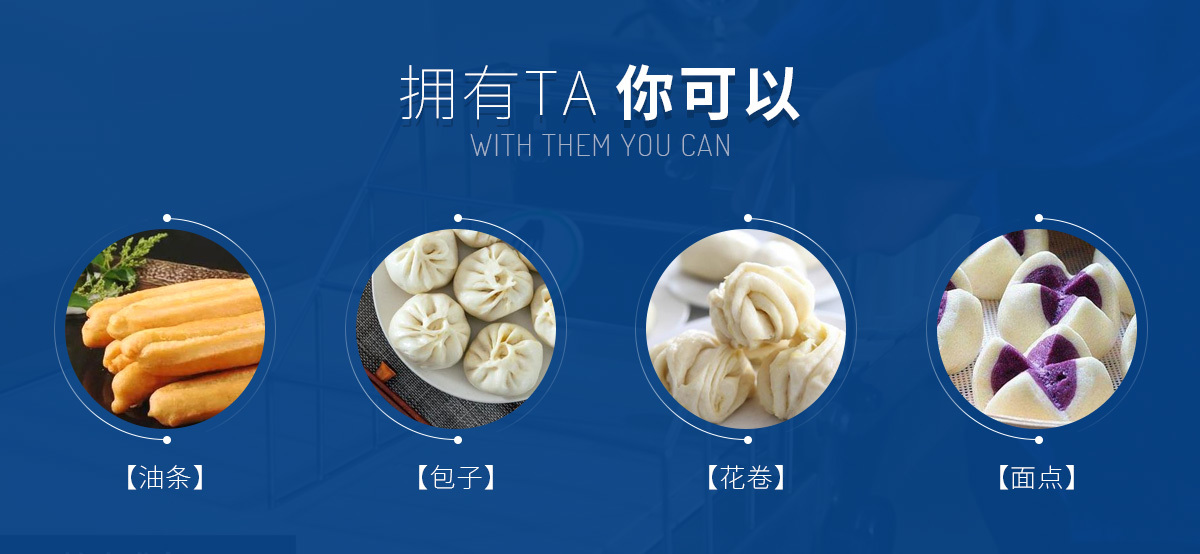 Advantages of Yinying Products
It has obtained seven system certifications such as ISO9001 quality management system, and the standardized good conduct confirmation as national AAA enterprise.
The quenching process improves the hardness and strength of metal workpieces, strengthens the ability of resisting pressure and corrosion, and prolongs the service life of equipment.
The high quality stainless steel used is moisture-proof and corrosion-resistant, clean and sanitary, which is easy for cleaning.
Using advanced mechanical automation and intelligence instead of traditional manual operation, it saves labor costs and greatly improves production efficiency. The machine conforms to the principle of ergonomics, saves more time and labor when in use, which is more convenient and quick to operate, and can freely control the shape of vegetables.
There is safety protection at the material inlet and outlet, human body contact is fully reduced during processing, and the machine itself is provided with anti-leakage protection, making it safer to operate and use safely.
Yinying people are committed to the construction of "industry-university-research cooperation" and innovation system based on the market. Focusing on the needs of customers, it can provide customized services to meet the needs of customers.
Life-long service is provided to the products, customer feedback information is processed in a timely manner, and replies or solutions are given within 48 hours in the province and 72 hours outside the province.
ONLINE MESSAGE

---