Yin Ying ZKS260 automatic temperature control water feeder
PRODUCT DETAILS
---
Keywords: Pasta Processing Machinery
The equipment adopts automatic heating, automatic water intake and quantitative water discharge system, which replaces the complicated manual water transfer, water lifting and water pouring process. The control system adopts safety voltage; Convenient for users to use, improve the work efficiency. The equipment is equipped with a steam heating device. As long as the steam source is connected, the required temperature (0-80℃ adjustable) can be set on the panel to automatically complete the heating process. Quantitative water discharge system: it is set on the panel according to the user's water demand at one time, and the start button can discharge the water demand at one time, with an error less than 5‰. As long as the water source is connected to the automatic water inlet system, the whole process can be automatically controlled without water shortage or water interruption.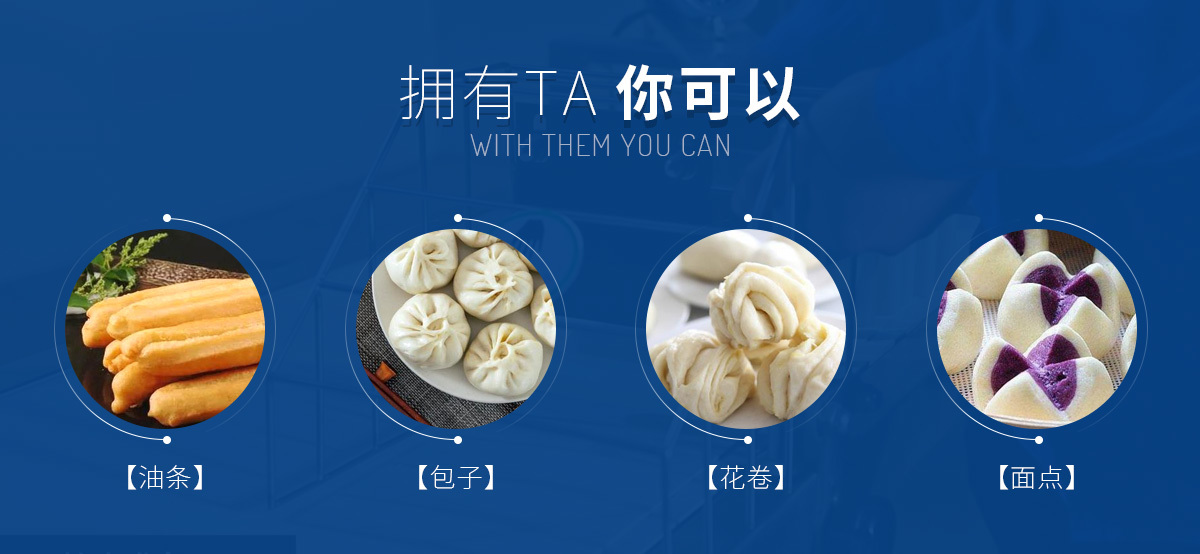 Advantages of Yinying Products
It has obtained seven system certifications such as ISO9001 quality management system, and the standardized good conduct confirmation as national AAA enterprise.
The quenching process improves the hardness and strength of metal workpieces, strengthens the ability of resisting pressure and corrosion, and prolongs the service life of equipment.
The high quality stainless steel used is moisture-proof and corrosion-resistant, clean and sanitary, which is easy for cleaning.
Yinying people are committed to the construction of "industry-university-research cooperation" and innovation system based on the market. Focusing on the needs of customers, it can provide customized services to meet the needs of customers.
Life-long service is provided to the products, customer feedback information is processed in a timely manner, and replies or solutions are given within 48 hours in the province and 72 hours outside the province.
ONLINE MESSAGE

---